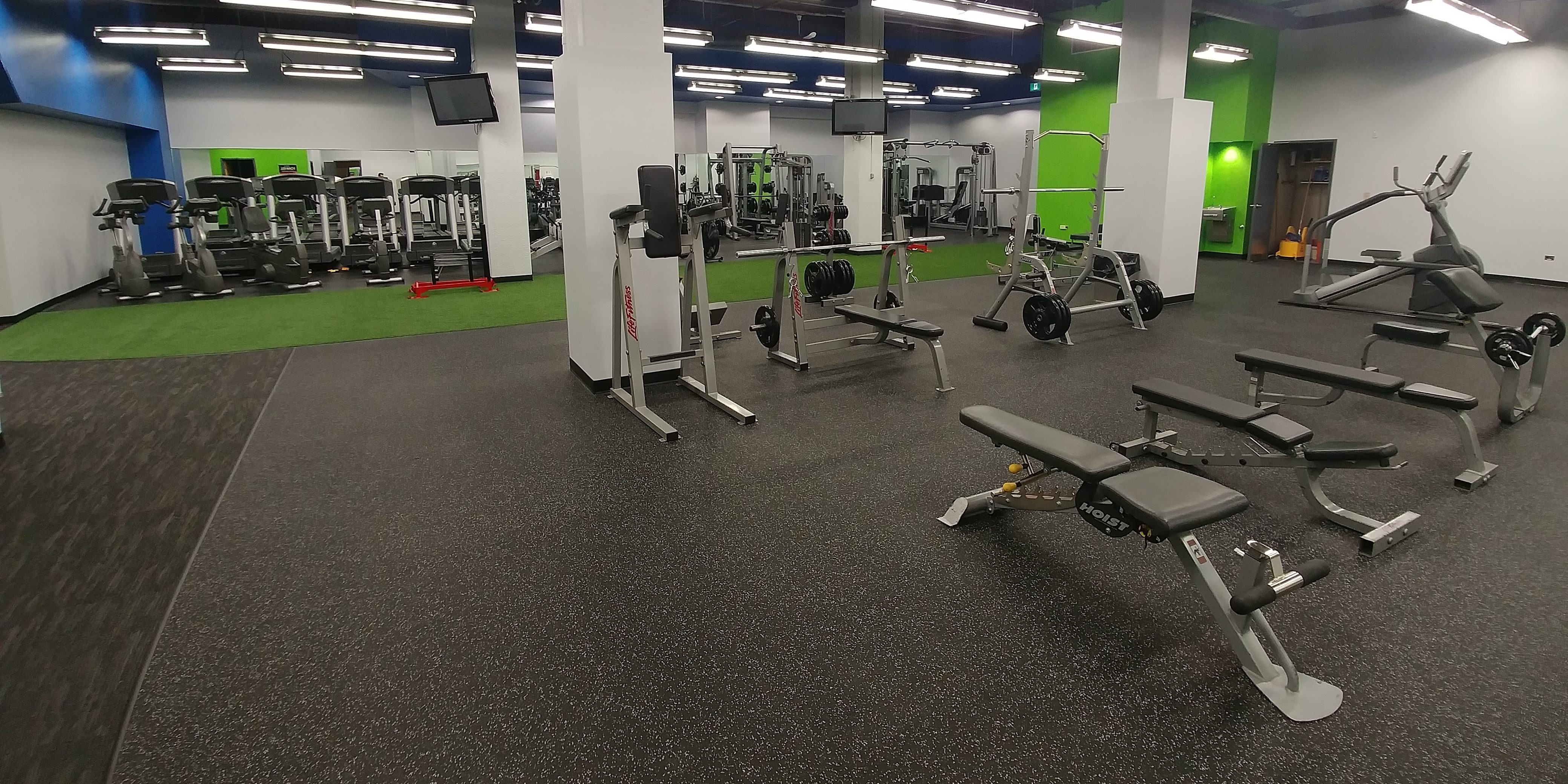 We Have Opened a 2nd Location in CityPlace!!
We are extremely excited to announce a second location for MORFIT! We are located on the second floor of CityPlace mall in Downtown Winnipeg and offer the same services we offer at our St. Boniface location: fitness classes, personal training, gym memberships, and therapy services provided by Revolution Rehab.
Membership prices and class schedules are posted on our website. Please note that some of our free weight equipment is still in transit; we have a full line of resistance training machines, cardio machines, and barbells to work with while we wait for the arrival of our rig, dumbbells, and kettlebells.
We are waiting for the installation of our 24 hour access system. In the meantime we will have staff at the gym from 6 am to 6 pm Monday to Friday and 10 am to 5 pm on weekends. Please note that unless you have after hours access to Cityplace you will not be able to enter the building until 6:30.
Questions? Pop in and see us! You can also feel free to email us at info@morfit.ca or call us at 204-421-0011.